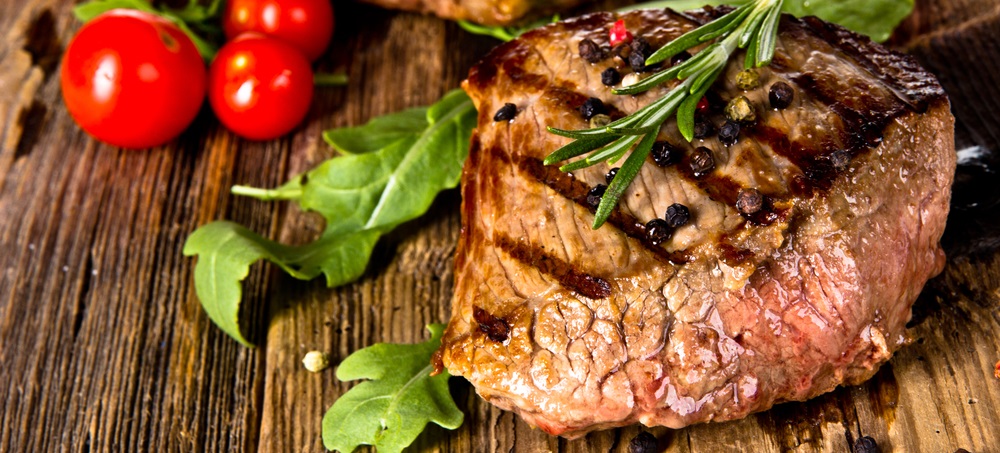 Grillbar is located in garden part of area. Classical grill, smokehouse and even grill for ham – everything by one bar.
Grilbar offers specialities according to seasonal produce. Beef, chicken, pork, grilled vegetables, grilled cheese, sausages, etc.
In smokehouse you can get quality sausages and käsekrainers.
To orders we barbecue ham.