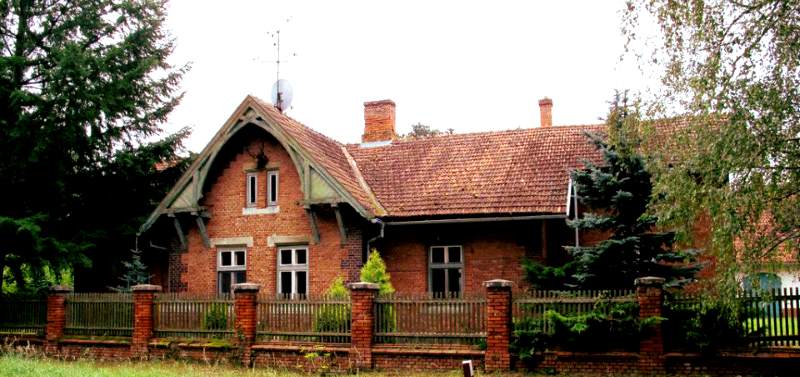 H
– Park was built in 2016. On a 7 000 m2 big area you can enjoy not only rope centre but also playground, various programs, archery, stilts,… In the future we are planning to expand and even preparing new attractions unique in Czech republic.
P
ark Hájenka offers the only one rope centre in Lednicko-Valtice Cultural Landscape.
We are situated in beautiful surrounding of valtic´s wood. Our location is near city Břeclav, 6 km from city Valtice and 7 km from Lednice.
A
rea of park Hájenka and rope centre also offers refreshment. Thanks to all these things we offers quality environment for company events or celebrations.
We also prepared many more attractions and services:
Rope centre with high obstacles.
Lanáček for kids.
Animation programs for kids
School trips
Adaptation courses
Teambuilding events
One day camps for kids
Camps near city for kids
Celebrations and weddings
Playground
Archery
Stilts
Refreshment with alcohol and non-alkohol drinks, hot and cold food and specialities from grill and smokehouse
Big parking only 20 metres from area.