Hájenka Břeclav
Největší lanový park v okolí Lednicko-valtického areálu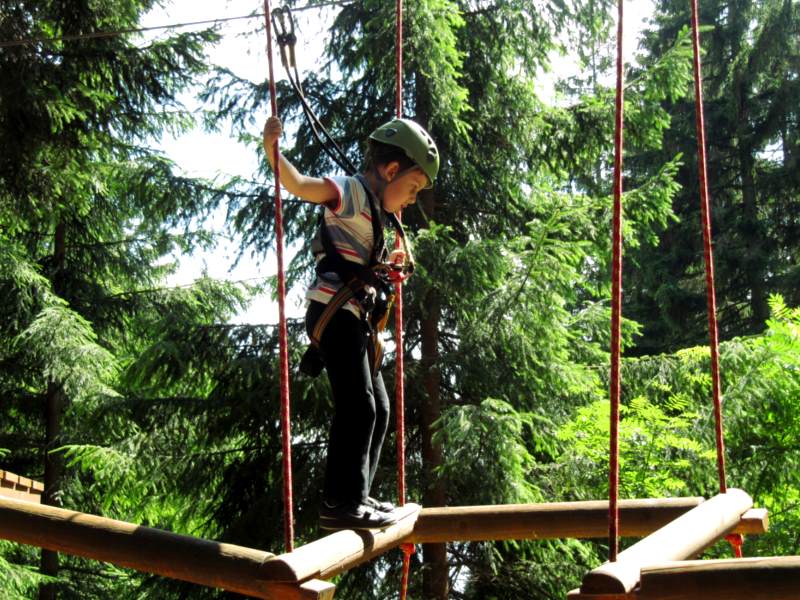 For kindergarten, students of primary, secondary or high schools we prepare thematic trips, educational programs and competitions.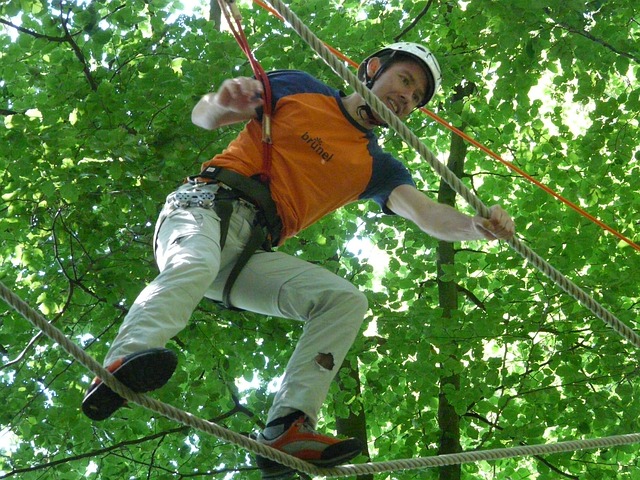 Take your kids, parents or friends and come here, to rope centre Hájenka Břeclav and enjoy your moments together. We have three paths with different degree of difficulty.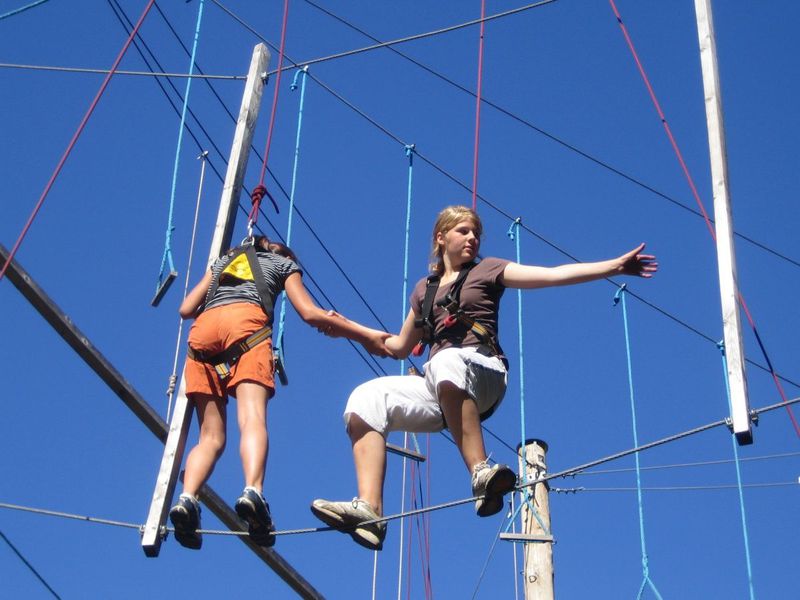 Do you want to have interesting program with colleagues, employees or bussiness partners in comfortable area? We offers wide spectrum of activities and programs for small and big companies.
The only rope park
Visit our new rope park in the family center H-Park. Rope park is newly opened. Hájenka park is located 300m. Behind the sign of the town of Břeclav, on the way to Valtice. The area in which you find us is the object of a former forest house. (Liechtenstein Grenade from the 18th Century)
Lanáček
is for the youngest.It is safe climbing for childrem from age 3 years. Path is created from 12 rope obstacles hanging in high 1,5 m.
Blue path
Middle difficultness, funny and challenging,with 15 obstacles and they are hanging in high 2,5 m.
For activities for children is centrum Hájenka Břeclav just perfect. We will definetely come again.
Honza
Finally something for kids and also for us "adrenaline lovers". Wonderful idea, great playground. We are coming again to play in rope centre, for sure.
Martina